"If you can't make it in business by maintaining a reasonable degree of ethics, find something else to do."
—Don Sheppard
Donald Lee Sheppard's THE DIVIDENDS OF DECENCY: How Values-Based Leadership Will Help Business Flourish in Trump's America embodies both an expression of outrage against the values and policies of Donald Trump and a strategy for elevating the status of American business.
Sheppard's methods of achieving success are in stark contrast to Donald Trump's. Sheppard employs a three-part structure—the Win-Win-Win Model for achieving success—that serves as both a touchstone and a guidebook for enabling leaders to recognize and avoid the negative impact of policies and values similar to Trump's. Readers of all backgrounds will discover that leading ethically, from a position of values, is good for business, is good not only for U.S. Business, but for America's communities and its citizens.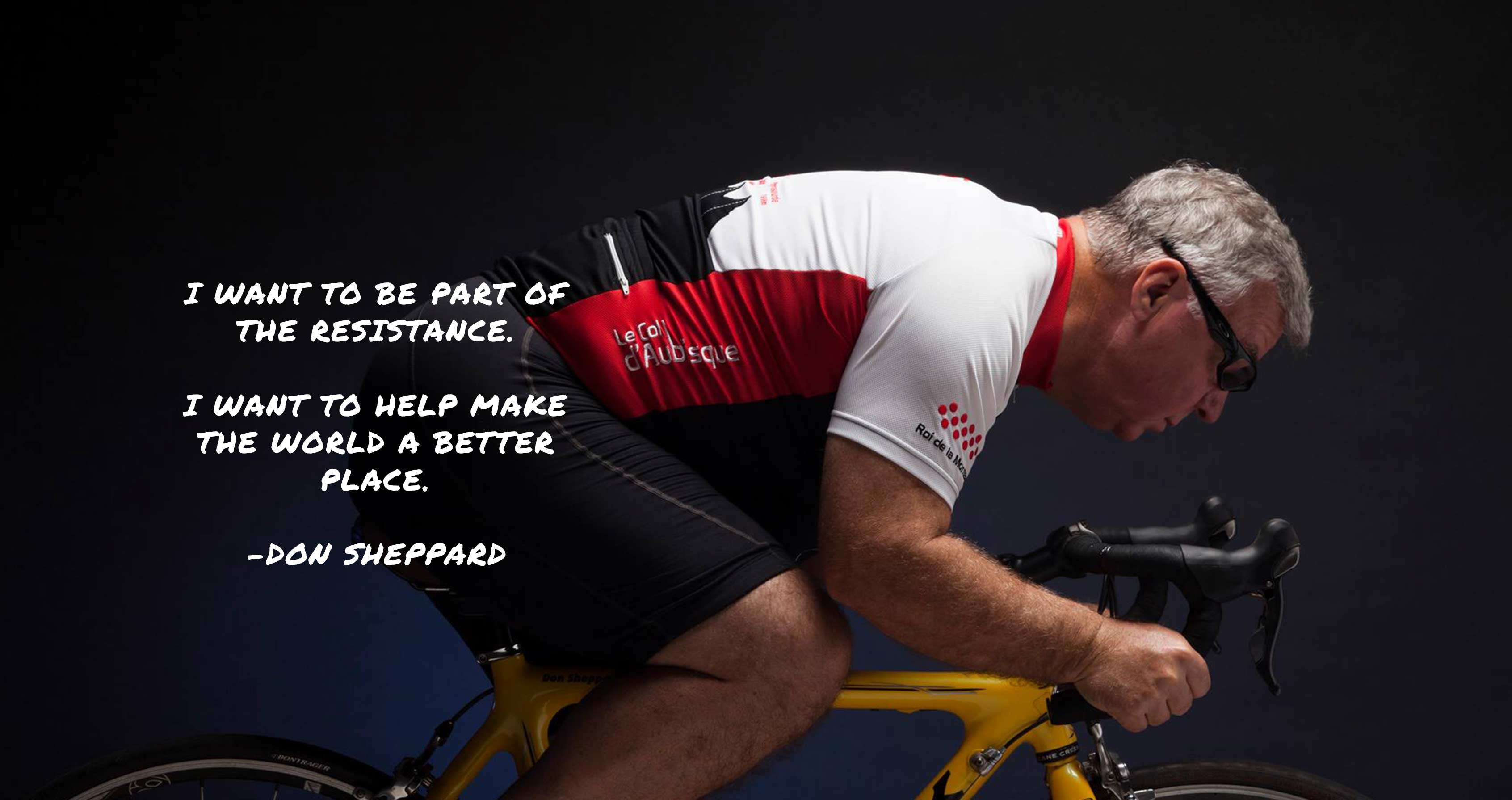 Invite Don to speak at your next event.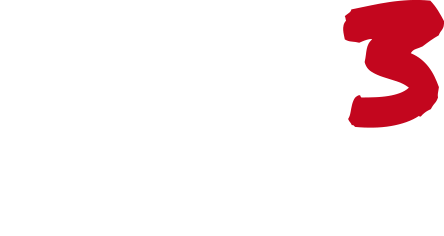 Don't Miss a Post
For more insight on the Dividends of Decency and the Win-Win-Win Sheppard philosophy, subscribe to Don's blog.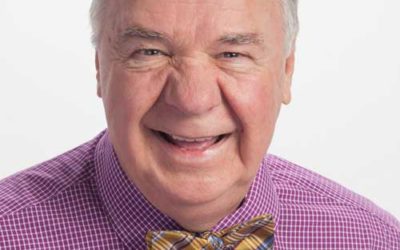 THE DAY AFTER the U. S. Presidential election in 2016, I called John Reynolds, who has written more than 30 books and is a multiple winner of Canada's National Business Book Award and the Arthur Ellis Award, and shared my idea for this book, that I see as my way of...